Demon Eyes: Profile Pixel OneColor
$45.00 – $79.00 CAD
Simple, reliable and bright single color demon eyes from Profile Performance. Less wiring, less problems and more demon eye light! Universal fitment to be installed inside any projector.
COMPATIBILITY
SYSTEM INPUT: +/- 12V
HEADLIGHTS: Any with projectors (custom mounting)
W/ BRACKETS: Mini H1, D2S 3.0, D2S 4.0 Standard (Not included)
NOTE: May interfere with some RetroQuik brackets
OTHER USES: Not to be used externally
WHAT'S INCLUDED
DEMON EYES: 2x Profile Prism (One Color)
WARRANTY: 3 Years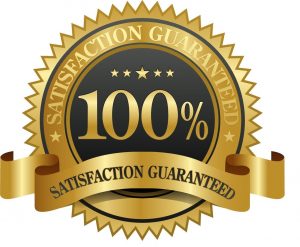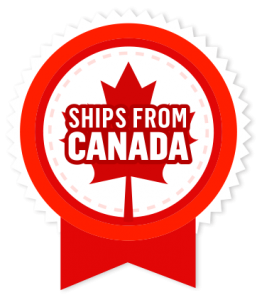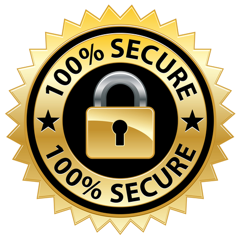 Need help? 24/7 Chat Available!
Description
PROFILE PERFORMANCE: The automotive aftermarket's best name in LED Lighting and when it comes to demon eyes; easily the one we recommend. Fact is that while the rest of the industry is busy sticking their name on a generic or standing still with the same-old same-old; Profile is working hand-in-hand with the industry's experts to produce the performance that we all expect with their top-notch color-changing Bluetooth-controlled headlights. Their Prism RGB Demon Eyes are unrivaled, and here's why.
ONE COLOR: Got a red car? with red accents? Then you probably don't give a shit if your demon eyes can go green. If you don't need to change the color of your demon eyes, our Pixel OneColor setup is the perfect solution since they'll produce far more intensity for that single color than a comparable RGB setup, and their simplicity makes for unbeatable reliability. Set it and forget it!
MEAN LOOKING: Designed with a universal mount that will fit a wide range of aftermarket and OEM projectors with ease; the Prism Demon Eyes color-changing headlights will add an ambient glow in virtually any color just behind your projector lenses. In combination with our custom lens etching service, you can create one mean looking set of headlights!
INTENSITY: The Profile Prism OneColor demon eyes are illuminated by 12 individual LEDs to produce plenty of intensity. Here, there's simply no need for fancy optics or extra reflectors. As the old saying goes, "there's no replacement for displacement" and the OneColor demon eyes blast more light than anything else on the market, guaranteed.
RELIABILITY & SIMPLICITY: The complexity of their circuit boards has been minimized to reduce the chance of a failed contact, and the two solder points on the back are protected with resin. The Prism OneColor Demon eyes don't even need an external LED driver, so when it comes to wiring – its +/- to 12V and you're good to go. When you limit the number of things that can go wrong, you limit the chances that thing can go wrong, and end up with a rock solid product.
BRACKETS: Though the singular mounting point on the Prism Demon Eyes make them "universal" – It only makes sense to offer bracket options that make them a direct-fit for some of today's most popular projectors. If you're retrofitting with Mini H1's (of any generation; some mods req'd), Profile Performance Optic D2S, or the Morimoto 4.0's / MLED; then you're in luck! Just add a set of the brackets for an easy bolt-on style setup. Yeeee ha! You'd almost think we're big fans of these Demon Eyes halo headlights or something!
TECH SPECS
MODES: Single Color
LIGHT SOURCE: 3W Colored LED
EXPECTED LIFESPAN: 50,000 hours
PCB MATERIAL: Aluminum
BRACKET MATERIAL: Plastic