H7 HID Adapters: BMW E46
$25.00 CAD
H7 HID bulb adapters for BMW E46 headlights. Check factory bulbs for similar adapters.
COMPATIBILITY
VEHICLES: BMW E46
HEADLIGHT TYPE: H7 Halogen Reflectors
WHAT'S INCLUDED
ADAPTERS: 2x H7 HID > BMW E46
NOTE: No Bulbs Included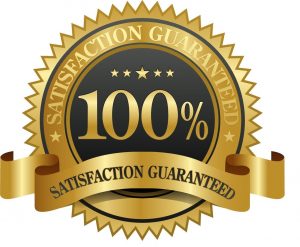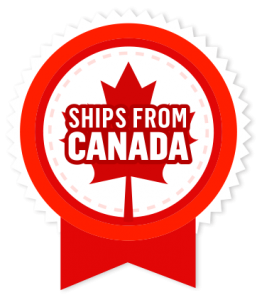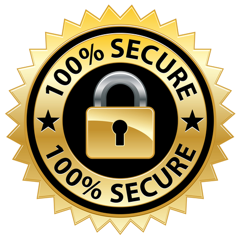 Need help? 24/7 Chat Available!
Description
E46 OWNERS: Because of the way the original halogen bulb clips into the housing, an HID bulb won't be a direct swap without these adapters.
RECOMMENDED: Check your headlights for a similar looking plastic part socket behind the bulb to identify whether or not you need these. All housings would take H7 bulbs, the original part extends the +/- connector towards the electrical socket.
BY DESIGN: Slotted design allows the wiring for the bulb to slide in from the side, and then original clip assembly will hold bulb firmly in place just like stock.
TECH SPECS
MATERIAL: Hardened plastic
FITMENT: OEM-Like