Halos: Profile Pivot (Switchback)
$86.00 – $182.00 CAD
The newest and best switchback LED halo rings by Profile Performance. With a crisp cool white running light mode and an upgraded brighter amber turn signal mode these are some of the best switchback LED halo rings to hit the market!
WHAT'S INCLUDED
LED HALOS: 2x Profile Pivot (Switchback)
DRIVERS: 2x Pivot Switchback
WARRANTY: 3 Years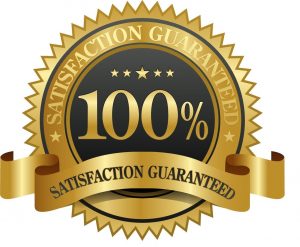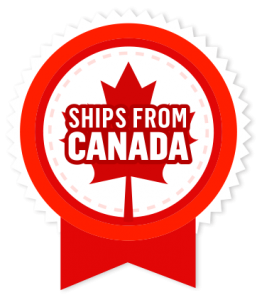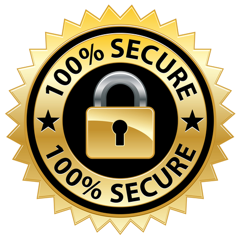 Need help? 24/7 Chat Available!
Description
PROFILE PERFORMANCE: The automotive aftermarket's best name in LED Lighting and when it comes to Switchback LED Halos; easily the one that gets our nod of approval. Fact is that while the rest of the industry is busy sticking their name on a generic or standing still with the same-old same-old; Profile is working hand-in-hand with the industry's experts to keep pumping out the products with the performance that we all expect. Their Pivot Switchbacks are perfection so satisfying that we're left without anything else to ask for.
SWITCHBACK: The Pivot is designed to run full-time in their bright white setting, and [when signaled to do so by your turn signal circuit] flash amber. When the signal stops, they will automatically return to white – just like any modern luxury car would. They can also be wired for use as a bright Amber-only or White-only halo if that's what you want. Just wire up the appropriate input(s) and you're ready to roll!
INTENSITY AND UNIFORMITY: Profile's unique blend of phosphorous silicone coats the front face of the Pivot halos and is responsible for their neutral "white when off" look and their amazing intensity which is unlike anything else on the market. The proprietary coating process ensures perfect uniformity without any hot/dark spots, bumps, runs, or other imperfections found on coated rings found elsewhere.
SUPER AMBER: Their smart LED drivers are programmed to temporarily bump the power to the amber LED's when they first illuminate. So what? You get the best of both worlds. A switchback halo with an insanely bright amber turn signal, and also one that can work reliably as a full-time amber halo! (because the over-driven amber output is so brief, chip reliability is unaffected)
SIMPLICITY: Wiring the Pivot halos is super easy. Their advanced LED drivers control all of the functions and only require a 3-wire input. The white wire receives a constant 12V+. The black wire is grounded, and the orange wire is tapped into the turn signal circuit.
EZ-MOUNT: There are three micro-mounts integrated into their backing, making the Pivot the easiest and cleanest switchback halos on the market to install. (Patent Pending) Now you can forget about failing glue or wires wrapped around the face of your angel eyes. Don't be "that guy" with dripping glue or picture hanging wire visible inside your headlights.
RELIABILITY: The innovative Hybrid-LED technology delivers a virtually infinite lifespan of 50,000 hours. That's almost six straight years! Because they're based on much more stable and mature SMD-LEDs; they are considerably more reliable between hot/cold cycles compared to "new" COB based halos. The Pivot drivers are refined to work reliably on all modern cars/trucks, and are completely potted inside to avoid moisture-related problems.
COMPATIBILITY
RETROFITS: See Shroud Listings for Proper Diameter
FACTORY HEADLIGHTS: Any round surfaces within size range
OTHER USES: Not to be used externally or in fog lights (warranty will be void)
TECH SPECS
COLOR LIT: 5500K (white mode)
COLOR WHEN OFF: Frosted White
RATED LIFESPAN: 50,000 hours
INPUT: 12V DCNOM
INPUT LENGTH: 89cm (35″)
OUTSIDE DIAMETER: As Listed
INSIDE DIAMETER: As Listed