Infiniti G35 Sedan 2003-2008 | Tail as Turn™ Module
$108.00 CAD
Features
– Converts your tail light to also function as the turn signal
– OEM tail light connectors for simple plug-and-play installation
– Assembled in USA
WHAT'S INCLUDED
Tail as Turn Modules: 2x Diode Dynamics G35/G37 Sedan
Warranty: 3 years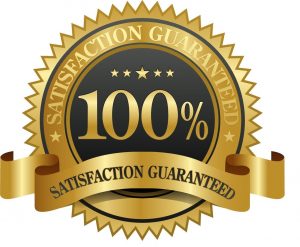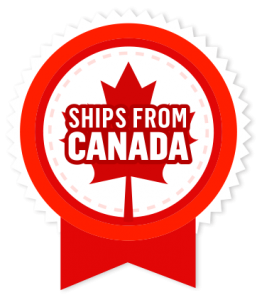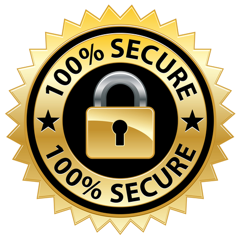 Need help? 24/7 Chat Available!
Description
Custom Appearance. This kit will convert the LED tail light on your 2003-2008 Infiniti G35 Sedan to also function as the turn signal. This kit will instantly customize your vehicle for a much more modern appearance on the road! This module does not include the option to convert your old turn signal location into additional backup lights.
Easy Installation. Using OEM tail light connectors, the base kit is 100% plug-and-play and installs in minutes, with no wiring required. You don't even have to remove your tail lights!
Experience. After over a decade in business, Diode Dynamics is the most trusted name in automotive LED lighting. Unlike every other LED distributor, we assemble and engineer products ourselves in the United States, for high quality and fast time-to-market of the newest and brightest LED technologies. We pride ourselves in offering only quality LED products, that will exceed your expectations. Please contact us if you'd like to discuss your lighting project!