Morimoto Replacement Lenses
$20.00 CAD
Replacement lenses for your projectors! Weather you damaged your existing projector lenses or need to order a set for lens etching this is where you get them from.
COMPATIBILITY
MINI H1 7.0 LENSES: Only Morimoto Mini H1 7.0/8.0 Projectors
DUMMY PROJECTORS: Fit Morimoto Mini H1 1.0-5.0 and all known generic H1 projectors
ZKW-R LENSES: Fit Morimoto EvoX-R Projectors
FX-R 3.0″ LENSES: Only Morimoto FX-R 3.0 Projectors w/ 3.0″ Lenses
MD2S 4.0/5.0 ROUND LENSES: Only Morimoto Mini D2S 4.0/5.0 Projectors w/Round Lenses
PLEASE NOTE: THESE LENSES ARE SOLD IN SINGLES, PLEASE ADD TWO TO YOUR CART IF YOU NEED A PAIR
WHAT'S INCLUDED
LENS: 1x Selected Size
WARRANTY: Lifetime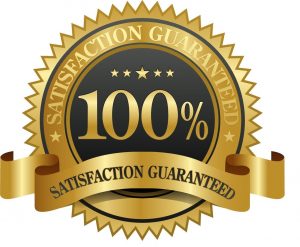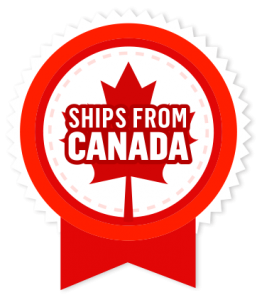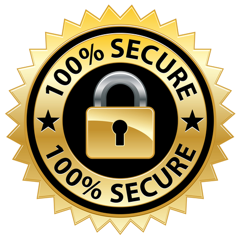 Need help? 24/7 Chat Available!
Description
MORIMOTO PROJECTORS: World renowned for quality and clarity, Morimoto projector lenses are (nearly) all proprietary to the individual projector, so what happens when you break one or want to etch existing projectors? Well now, we're stockin' spares!
EVOX-R PROJECTORS: Unlike all other listed options, these use the standard Morimoto ZKW-R clear lenses. Jackpot!
UNLISTED PROJECTORS: If the lenses you're after aren't listed, we're either temporarily out or just don't stock spares unfortunately. Contact us to confirm!
TECH SPECS
CLARITY: 100% Clear Morimoto Kuria Optics