Profile MultiplEYE Reflectors
$33.00 CAD
COMPATIBILITY
PROJECTORS: Morimoto Mini D2S (4.0 or 5.0)
DEMON EYES: All (top mount) Profile Prism, Pixel, Diode Dynamics
WHAT'S INCLUDED
REFLECTORS: 2x Profile MultiplEYE
WARRANTY: Lifetime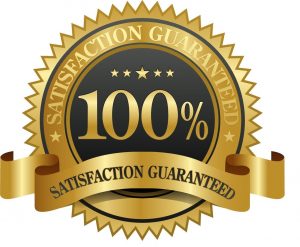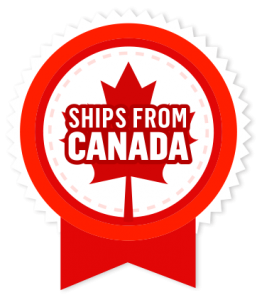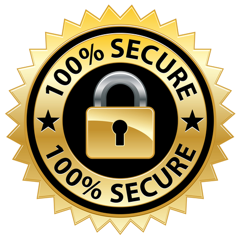 Need help? 24/7 Chat Available!
Description
PROFILE PERFORMANCE: The automotive aftermarket's best name in LED Lighting and when it comes to demon eyes; easily the one we recommend. Fact is that while the rest of the industry is busy sticking their name on a generic or standing still with the same-old same-old; Profile is working hand-in-hand with the industry's experts to produce products that push performance to its limit. The new MultiplEYE reflectors are a great example, and here's why.
THINK ABOUT IT You cannot mount demon eyes with their LEDs facing directly forward into the back of the projector lens since they'll get in the way of the projectors' function. With that, they're traditionally mounted facing down, shining into the open cavity of the projector. Problem is, when the light shines down – all you're left with out of the front lens isn't much more than ambient light – which, especially during the day sometime's just isn't bright enough.
MAX REFLECTIVITY: Since the light you actually see from a demon eye isn't much more than what's reflected off of surfaces inside the projector – these reflectors are the key ingredient to maximizing performance! By strategically positioning a mirror-like "ramp" atop the projector solenoid, your top-mount demon eyes will shoot the light down, then these shoot that light forward & through the back of the projector lens. Optically genius, really!
EASY INSTALL: If you've got a Morimoto Mini D2S 4.0 or 5.0 Bi-xenon projector, these will literally take you <30 seconds to install when assembling your demon eye setup. They simply snap onto the bi-xenon solenoid shell, and will hold tight. They are made of polished steel with spring-like characteristics, so once they snap on, you'll really have to try to get them off again - making them very secure. TECH SPECS
MATERIAL: POLISHED STAINLESS STEEL