RGB Controller: Profile PrismPilot
$75.00 – $106.50 CAD
Strong, reliable, radio frequency RGB LED controller by Profile the Prism Pilot. Connects to any RGB type LED accessory controlling the colors wireless through an RF remote controller.
WHAT'S INCLUDED
RGB CONTROLLER: 1x Profile PrismPilot RGB RF Controller
RGB REMOTE: 1x PrismPilot Pre-Programmed Remote
OPTIONAL BATTERY: 1x CR2032 Button Battery
OPTIONAL WIRING: 1x 4-Output JST Female Splitter
OPTIONAL ACCESSORIES: Fused 12V+/- Power Lead
WARRANTY: 3 Years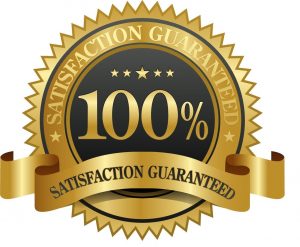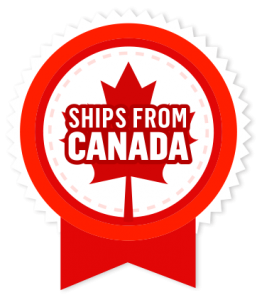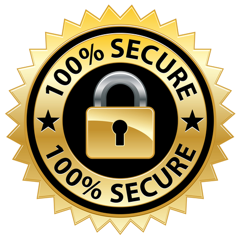 Need help? 24/7 Chat Available!
Description
PROFILE PERFORMANCE: The automotive aftermarket's best name in LED Lighting and when it comes to a nice RF RGB Controller, we can't deny the PrismPilot is a proven choice. Profile is working hand-in-hand with the industry's experts to produce the performance that we all expect, and while compared the PrismPilot may be basic compared to something like Morimoto's XBT Bluetooth; it gets the job done reliably, effectively, and with certain a certain level of simplicity that we've found many customers to prefer.
OLE FAITHFUL: The PrismPilot is derived from one of the industry's most long-lasting RGB Controllers. Around for years, it's become a benchmark in the RF-based controller market and even though it's a bit dated today, it's still plenty good enough to hang strong in our catalog. If you want reliable and could care less for high-tech, here's your choice.
SIMPLE: You get the color-keyed physical remote. You get the Radio-Frequency-based Pilot controller. It's got a 12V input side, and a 4-pin RGB+ output side. Everything you need, and nothing you don't!
UNIVERSAL: The PrismPilot is compatible with all 4-wire RGB accessories on the market…which is to say…95% of em, including of course the Prism and Pixel line from Profile, as well as all ColorMorph parts too.
WIRING REQUIRED: It's universal nature means its not "plug n play" with any one system, however the screw-type contacts are super easy to setup. Just strip the input wires on your RGB accessory, match the colors to the output position on the receiver, lock em down. Done!
REMOTE CONTROL: With a range of around 100 feet, the PrismPilot can control your setup from a far! It's also based on less fussy RF signals, so unlike IR systems, antenna doesn't have to be "in view" for it to work. Quite effective!
PARTY TIME: Strobe. Fade. Pulse…just a few of the fun, pre-programmed options that the remote comes setup with. The PrismPilot remote is also setup with fixed buttons for basically every other color you could possibly think of. Party in the palm of your hand!