Toyota 4Runner 2014-2023 | Tail as Turn™ Module
$108.00 CAD
– Converts your LED tail lights into the turn signals
– Easy install, 100% Plug-n-play with OEM connectors
– Modern LED turn signal appearance
– Upgrade to super bright, high power LED reverse lights!
Fitment
Application: Rear Turn Signal, Tail Light, Backup/Reverse Light
Make: Toyota
Model: 4Runner
Years: 2014, 2015, 2016, 2017, 2018, 2019, 2020, 2021, 2022, 2023
Electrical Compatibility: No electrical issues (tested and confirmed)
WHAT'S INCLUDED
Tail as Turn Modules: 2x Diode Dynamics 2014-23 Toyota 4Runner
Warranty: 3 years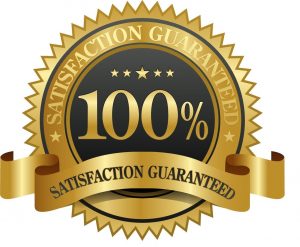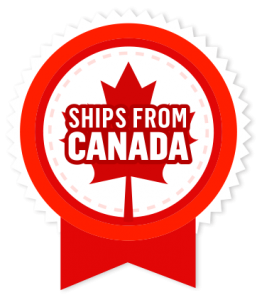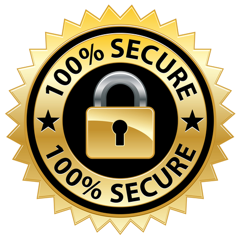 Need help? 24/7 Chat Available!
Description
NOTICE: Compatible with USDM models only / 3M Adhessive tape not included
This kit will make your LED tail light also function as the turn signal on your 2014-2023 Toyota 4Runner. By eliminating the factory incandescent turn signal bulb, and instead operating it through your LED tail light, you will gain a much more modern appearance.
Using OEM plug-and-play tail light connectors, the base kit is 100% plug-and-play, with no wiring required.
This product was designed and fully manufactured by Diode Dynamics, in St. Louis, Missouri. It is fully made in USA.
Please note: For ease of installation, our resistor kit will be integrated into each module. This means you will not have to tap any factory wiring to eliminate hyperblinking.
If you wish, you can also convert the old turn signal socket to an extra high-mounted backup light! Each kit comes with the wires to accomplish this (see video for details) but you will need new white LED bulbs. You must use LEDs, not standard bulbs, because you will be drawing power from the backup light circuit.