X5-R 2.0 Switchback LED
$83.00 CAD
COMPATIBILITY
MORIMOTO PROJECTORS: All except Matchbox (Mini H1 require centric rings)
ACME MINI H1 PROJECTORS: Require Mini H1 centric rings
OEM PROJECTORS: Most except TL, LS430, LS460, Q45
LENS DIAMETERS: 2.5in and 3in Compatible
MOUNTS WITH: Centric Rings and/or JB Weld
WHAT'S INCLUDED
SHROUDS: 2x X5-R 2.0 Switchback LED
LED SYSTEM: Integrated White/Amber LEDs
LED DRIVERS: Inline w/ switchback function
WARRANTY: 5 Years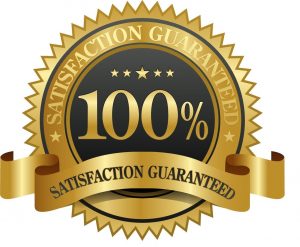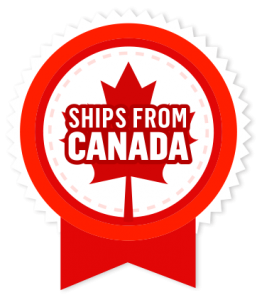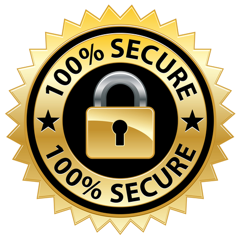 Need help? 24/7 Chat Available!
Description
X5-R LED: Joins the lineup of full size projector shrouds and are designed to mimic the style of modern BMW LED headlights. These shrouds offer excellent coverage, integrated switchback LEDs and an attractive, modern look.
IN COMPARISON: Don't make the mistake of thinking all shrouds are created equal. Even though less expensive alternatives may be available elsewhere: Morimoto shrouds are made from the highest quality plastic and have by far the most durable metalized chrome finishes. The cheap-o's out there are flimsy enough to deform from the heat just a 35W HID bulb, and their chrome finish easily flakes off.
SWITCHBACK: With a Type II White/Amber Switchback LED circuit built into the integrated acrylic halo on the front; there's no need for any extra LED halos or accent lighting here. Built-in, baby!
DRL READY: Their bright white LED function can also be dimmed when your low beams turn on by hooking up the "dim" wire to your low beam power circuit for fully compliant functionality.
HANG ON: The X5-R 2.0 will mount directly to all standard/generic and Morimoto projectors with a normal centric ring. Simply press fit the centric ring on the back, add some epoxy to make sure it stays put permanently, and press fit to the front of your projectors. Very easy and effective to mount up.
TRIMMING: Please note that trimming shrouds is a common task when retrofitting. Whether required to clear part of the projector, or fit within the geometry of your headlight housing; it's normal. Luckily, they're made of plastic – making that easily possible. We recommend a Dremel hand tool with EZ Lock cutting wheels to make the job easy.
TECH SPECS
HEIGHT: 105mm
WIDTH: 141mm
DEPTH: 45mm
HALO SIZE: N/A (integrated)
FINISH: Forever Finish Chrome