Bullet 2.0
$42.00 CAD
It looks like the original 1.0 Bullet design but the 2.0 has an acrylic insert and cutouts allowing a halo to shine through from behind.
WHAT'S INCLUDED
SHROUDS: 2x Bullet 2.0
WARRANTY: 5 Years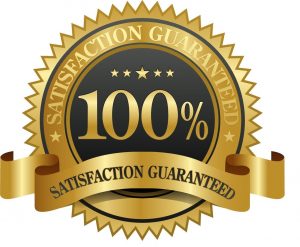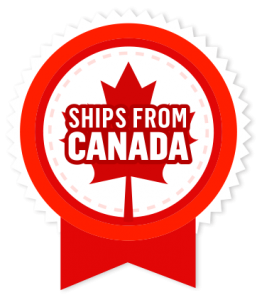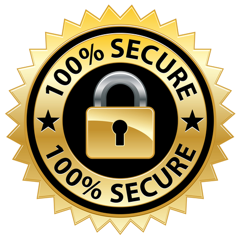 Need help? 24/7 Chat Available!
Description
BULLET PROOF: A conical shaped shroud with smooth lines, excellent coverage, and a perfect fit for many popular 2.5″ and 3″ lens projectors makes the Bullet shroud a "killer" choice!
ROUND 2: So what's different? The 2.0 has an acrylic insert and cutouts allowing a halo to shine through from behind. It's like the original Bullet shroud turned to 11!
IN COMPARISON: Don't make the mistake of thinking all shrouds are created equal. Even though less expensive alternatives may be available elsewhere: Morimoto shrouds are made from the highest quality plastic and have by far the most durable metalized chrome finishes. The cheap-o's out there are flimsy enough to deform from the heat just a 35W HID bulb, and their chrome finish easily flakes off.
LED HALOS: Are a unique and effective way to further customize the look of your projector retrofit. The all new Profile Pivot (switchback) and Profile Pixel (RGB) systems are easy to mount on the front of your shrouds, are reliable, and of course awesome looking. To determine which size is best for you – check out the size-guide in the "In Action" images section below.
TRIMMING: Please note that trimming shrouds is a common task when retrofitting. Whether required to clear part of the projector, or fit within the geometry of your headlight housing; it's normal. Luckily, they're made of plastic – making that easily possible. We recommend a Dremel hand tool withEZ Lock cutting wheels to make the job easy.
COMPATIBILITY
NOTE: Not compatible w/ centric rings
LENS DIAMETERS: 2.5″ and 3″ Compatible
MOUNTS WITH: JB Quik Weld