E46-R
$42.00 CAD
The E46-R bezels were the first retrofit-specific component released by TRS in early 2008, easy to say they're classic shrouds and here to stay.
WHAT'S INCLUDED
SHROUDS: 2x (One Pair) E46-R Projector Shrouds
WARRANTY: 5 Years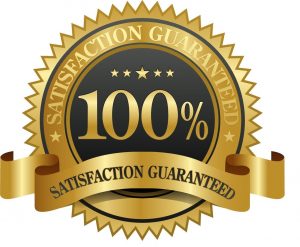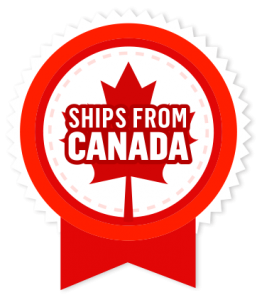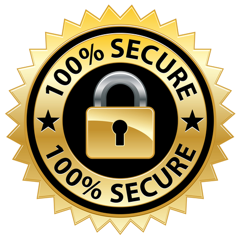 Need help? 24/7 Chat Available!
Description
Modeled after the OEM BMW E46 "XENON" Bezel, our E46-R's are better in every way. Non side specific, a much stronger chrome finish, and the price…people used to pay $200/set for a set of OEM E46 shrouds!
Very clean looking, OEM style shroud that's hard to match for modern, yet clean and classic looks. Despite being one of our first shrouds, the only other design to match it's popularity is the E46-R extended (which is 10mm taller)
Please note that trimming shrouds is a common task when retrofitting. While the E46-R is a easy fit over the projectors, the outside edges may need to be adjusted to fit within the geometry of your headlight reflectors.
Note that centric rings are not compatible with the E46-R shrouds, they are one of our first shrouds ever produced and do not have the circular flange molded into the back to make use of them. We simply recommend using epoxy to glue the centric rings into the back of these shrouds.
Compatibility
Morimoto Projectors: Mini H1, Mini D2S, FX-R, EvoX-R, RX, RX350, TSX, S2K
OEM Projectors: All Except TL, LS430, LS460, Q45
Lens Diameters: 2.5″ and 3″ Compatible
Mounts with: Centric Rings and/or JB Quik Weld
Dimensions:
Height: 108mm (4.3 inches)
Width: 135mm (5.4 inches)
Depth: 37mm (1.5 inches)
Recommended Halo Sizes
Front Face: 80mm