Diode Dynamics 2016-2023 Toyota Tacoma Stealth Light Bar Kit
$108.00 – $729.00 CAD
Fitment
Make: Toyota
Model: Tacoma
Years: 2016, 2017, 2018, 2019, 2020, 2021, 2022, 2023
Electrical Compatibility: No electrical issues (tested and confirmed)
What's Included
Two (2) Application-Specific Heavy-Duty Steel Brackets for Installation on 2016+ Toyota Tacoma
One (1) SS30 Stage Series 30″ Light Bar
One (1) Heavy Duty Single-Output Harness
All Necessary Hardware
Installation Guide
Warranty: 8 years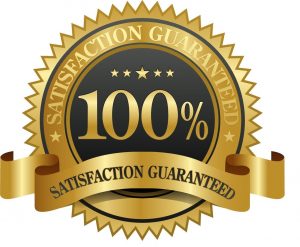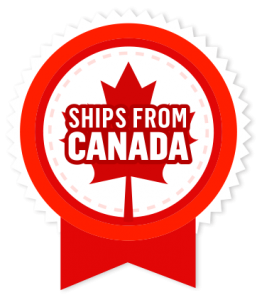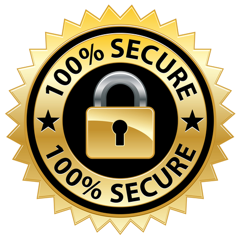 Need help? 24/7 Chat Available!
Description
Features
Direct fitment on 2016+ Toyota Tacoma.
Allows you to mount one 30″ light bar in the lower grille opening.
CAD-designed for perfect fitment and OEM-like appearance.
Utilizes existing mounting points for easy installation – no cutting or drilling required.
Highly durable powdercoated steel construction.
Plug-and-play wiring harness included to power light bars.
Overview
Perfect fitment. The Stealth LED Light Bar Kit for the 2016-2021 Toyota Tacoma from Diode Dynamics allows you to easily mount a 30″ light bar in the factory lower grille opening. These application-specific brackets were CAD-designed to install using factory mounting points. No cutting or drilling required! This kit retains the factory lower grille for a clean, OEM-like appearance. Additionally, if preferred, the lower grille can be modified to make the light bar more visible.
Designed For Performance. Using optical simulation modeling, Diode Dynamics Stage Series light bars have been designed for maximum functionality, with compact size, custom-engineered TIR optics, and a useful beam pattern, all in a highly durable package. Our light bars shine light in a highly-functional and useful beam pattern, much more focused than older LEDs on the market. Click here to learn more: Total Internal Reflection (TIR) Optics | Stage Series Video.
Functional Patterns. All Stage Series beam pattern options were designed with optical simulation modeling, to shape the output in a highly-functional beam pattern. No matter what your auxiliary lighting needs are, there is a Stage Series optic for you!
The Driving pattern was designed to supplement your high beams. Rather than a simple "spot" pattern, the Stage Series Driving pattern has a rectangular 20Wx8H degree pattern that is far more useful for directing light downrange at high speeds.
The Flood pattern was designed to provide uniform, even illumination and a full 80Wx50H degree spread of light. Unlike generic "flood" light optics that are simply a heavily diffused spot, our flood optic is a true optically designed spread, resulting in the biggest spread in the industry! It is perfect for lighting up anything at low speeds, a backup or reverse light, or to light up a worksite.
The Combo pattern combines both the Driving and Flood optics. It shines light downrange in a focused, rectangular 20Wx8H degree pattern while also illuminating area around it in a full 80Wx50H degree spread. The Stage Series 30″ Combo Light Bar features three driving lenses in the middle with two flood lenses on the outer edges.

Experience. After over a decade in business, Diode Dynamics is the most trusted name in automotive LED lighting. Unlike every other LED distributor, we assemble and engineer products ourselves in the United States, for high quality and fast time-to-market of the newest and brightest LED technologies. We pride ourselves in offering only quality LED products, that will exceed your expectations. Please contact us if you'd like to discuss your lighting project!
Specifications
Color Temp (CCT): 2000K, 6000K
Beam Angle: Driving, 20°x8°, Combo (Driving and Flood), Flood, 80°x50°
Power (watts): 137.2
Operating Voltage: 9-16V
Current (amps @ 14V): 9.8
Polarity: Polarity Specific
Operating Temperature: -40C to 85C (-40F to 185F)
LED Emitter: Luxeon Z ES
Connector(s): Deutsch DT
Input Materials: Aluminum PCB, Polycarbonate Lens, Aluminum Heatsink
Cooling: Passive, heatsink
Intrusion Ratings: IP68 Waterproof
Product Dimensions (in): 31x3x1.63 If you would like CAD for your project, please contact us.