E46-R Extended
$42.00 CAD
An extended version of the original E46-R shroud, for those who believe that size does matter. Inspired by the BMW E46, enhanced for retrofitters.
WHAT'S INCLUDED
SHROUDS: 2x (One Pair) E46-R Extended Projector Shrouds
WARRANTY: 5 Years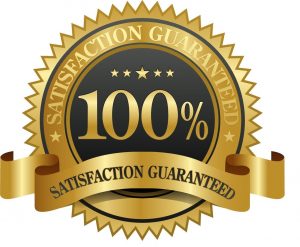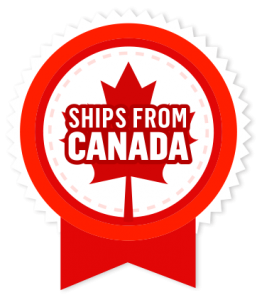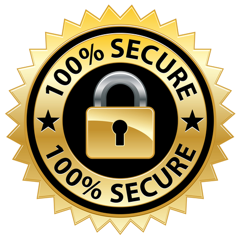 Need help? 24/7 Chat Available!
Description
Compared to the standard E46-R, The "Extended" version is 10mm taller in overall height and has the dimples arrayed around it's face in a full circle.
Functionally, the E46-R extended makes much more effective use of the centric rings compared to the original version. That means easier mounting for you!
The E46-R Extended is a classic design that will never get old in the retrofitting world. Easily the most popular shroud style for retrofitting a handful of applications.
Please note that trimming shrouds is a common task when retrofitting. While the E46-R Extended is a easy fit over the projectors, the outside edges may need to be adjusted to fit within the geometry of your headlight reflectors.
Centric rings are not included by default, but are highly recommended to improve ease of installation on many projectors.
Compatibility
TRS Projectors: Mini H1, Mini D2S, FX-R, EvoX-R, RX, RX350, TSX, S2K
OEM Projectors: All Except TL, LS430, LS460, Q45
Lens Diameters: 2.5″ and 3″ Compatible
Mounts with: Centric Rings and/or JB Quik Weld
Dimensions:
Height: 119mm (4.75 inches)
Width: 135mm (5.4 inches)
Depth: 37mm (1.5 inches)
Recommended Halo Sizes
Front Face: 80mm