Hylux Premium HID System
$205.00 – $270.00 CAD
One of our all time favorite HID combinations. We use this setup everyday in vehicles here at our shop and could not be happier with the success this HID system has had. Great HID system for any vehicle.
COMPATIBILITY
CONFIRM SIZE: Philips Size Guide
FITMENTS: Low Beams, High Beams, Fog Lights
HEADLIGHT TYPE: Projector or Reflector
WHAT'S INCLUDED
BALLASTS: 2x Hylux 2A88 Canbus 35w
HID BULBS: 2x Morimoto XB
OPTIONAL WIRE HARNESS: Your Preference
WARRANTY: 3 Years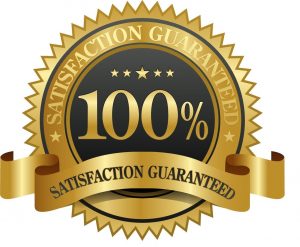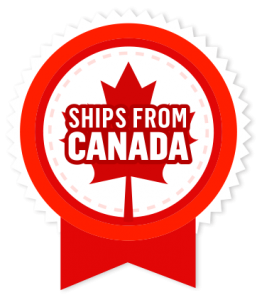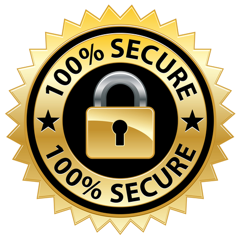 Need help? 24/7 Chat Available!
Description
RIVALED: A long standing debate in the automotive aftermarket…Morimoto, or Hylux ballasts? Often regarded as the "other" great in the HID lighting industry; Hylux has been building reputable parts for about as long as we can remember – you just couldn't buy them, until now!
HYLUX BALLASTS: Their powerful igniters are also capable of quick re-strikes without fail. Well designed circuitry and igniter setup results in a relatively fast warm up time for the HID bulbs when powered by a Hylux ballast, but without requiring much power. The 2A88 (35w) ballasts have an integrated error canceler, making them compatible with most European vehicles without any extra gear required to cancel "lamp out" errors. The A0050 (50w) ballasts will still require optional "CANBUS" harnesses if your vehicle is so equipped.
HID BULBS: Homegrown by Morimoto to out-perform any alternatives on the market when installed in projector-based headlight…and it shows. We admit the latest generation XB HID bulbs are pretty impressive when compared to other bulbs, and even older Morimoto bulbs. At the heart of the XB bulbs is their perfectly-aligned 100% Philips quartz glass capsule that houses high quality halide salts from German-supplier Messer. In our annual lux comparison test, they produced nearly the same luminosity (intensity) as the industry benchmark Osram CBI bulbs at 5500K. No, you're not seeing things here, but yes you will be seeing everything at night.
WIRE HARNESS: As one of the most important parts in any HID lighting upgrade; don't skimp out when it comes to your wiring. It doesn't matter how good your ballasts are. How good your bulbs are. If your harness is a piece of crap, when it gives out your headlights are gonzo. Morimoto's harnesses are the best on the market and easily worth their premium price compared to cheaper alternatives. No matter which one is right for your application; with triple-sealed central relay packs, 14ga stranded copper wiring, over-molded fittings, and plug-n-play functionality; it will ensure everything properly (and permanently) works your vehicle's original in-cabin controls
TECH SPECS
BALLAST OUTPUT: 35w or 45w
BALLAST IGNITION VOLTAGE: 23kV
BALLAST INPUT V: 9-32V DCNOM
BALLAST INPUT: < 4.5A @ 12V DC SYSTEM OPERATING RANGE: -40C to +85C SYSTEM RATED LIFESPAN: 2,000 hours 3000K BULBS: Golden Yellow ~2800lm (each) 4500K BULBS: Warm White ~3500lm (each) 5500K BULBS: Pure White ~3400lm (each) 6500K BULBS: Cool White~3200lm (each)