Mopar Bi-Xenon: Morimoto Elite HID System
$385.00 – $408.00 CAD
Introducing the Elite HID Kit – the ultimate solution for unparalleled nighttime driving. Renowned for its exceptional quality, this aftermarket kit is engineered to perfection, delivering crystal-clear visibility with its advanced HID ballasts, ceramic-base HID bulbs, and Mopar Spec Bi-xenon Harness. Crafted by experts, the Elite HID Kit ensures precise alignment, reduced UV output, and optimal luminosity. Backed by a 5-year warranty, this modern marvel guarantees reliability and longevity, while user-approved install examples speak volumes about its effectiveness. Upgrade your driving experience today and see the road like never before with Elite HID Kit.
WHAT'S INCLUDED
BULBS: 2x (One Pair) H13 or 9007 Morimoto XB HID Bulbs
BALLASTS: 2x (One Pair) Morimoto XB HID Ballasts
WIRING: 1x H13 or 9007 Mopar-Spec Harness
WARRANTY: 5 Years (35w) or 3 Years (50w)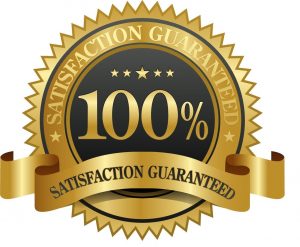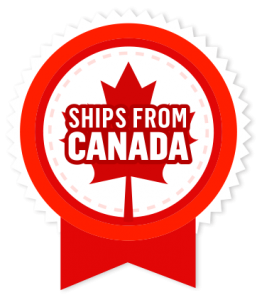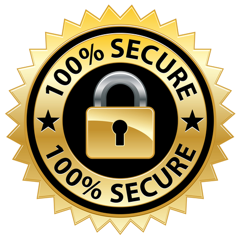 Need help? 24/7 Chat Available!
Description
RENOWNED: Until now, no other manufacturer has been able to solve the trickier-than-ever 2015+ Mopar setup. Having earned their reputation amongst many as the aftermarket's best set of HID's, it's no wonder this special Morimoto Elite kit is first in line to solve the problem. We urge you to check out the specs below, Read the reviews and then ask yourself whether your ability to see well while driving at night is worth saving a couple bucks?
HID BALLASTS: Designed in California by Morimoto's engineer, Yoshi Ishida, the Morimoto XB 2.0 HID Ballasts are just as good looking on the outside as they are well-engineered on the inside. They are available in both 35w and 50w versions, use proprietary software by the pros at Hylux paired with packaging perfection from the masters at Morimoto. This is today's most modern iteration of a model that has sold more than half a million units since inception, and we don't think it can really get any better!
HID BULBS: At the heart of the XBbulbs is their perfectly aligned 100% Philips Quartz glass that houses a capsule from APL-USA. Using high quality halide salts from German-supplier Messer; the bulbs produce nearly the same luminosity (intensity) as the amazing Osram CBI bulbs at 5500K. No, you're not seeing things here, but yes you will be seeing everything at night!
WIRING: The special 2015 Mopar-Spec Relay Harness features an all-new completely sealed double 40A Relays, 14 gauge stranded copper wire wrapped in durable black tech-flex mesh that looks like a factory harness once installed. No cutting or splicing here: there are only five connections and they're all plug-n-play. Most importantly, the harness includes the properly calibrated add-ons to trick the factory fog light circuit into working normally on the super-picky 2015 Mopar vehicles! Check out this clean install video done by a customer of our friends over at RetroShop.
BACKED UP: Let's not forget the 5-year warranty on the entire kit*. The Elite system is designed to run for 2500 hours, so that's what it's guaranteed for. Don't buy into empty promises from other places offering BS "lifetime" warranties. Nothing lasts forever, and if you think "the other guy" will be there to pick up the phone or even stay in business long enough to assist you when there's a problem; guess again! [*XB55 kits have 3 year warranty]
TECH SPECS
INTENSITY: 2,800-3,500lm (est.)
POWER: 35-55w
CURRENT: 4.4A @ 14.0V DC
TEMP RANGE: -40C to 125C
COLOR RATING: 3000K (Golden Amber), 4300K (OEM HID Warm White), 5000K (Ice White), 6000K (Neutral White)
55W BALLASTS: +20% lm, -1000K Color (est.)
RATED LIFESPAN: 2,500hrs (3-5yrs)