Porsche 964: Morimoto XB LED Fog Lights
$417.00 CAD
COMPATIBILITY
PORSCHE 911 964: 1989-1993
REPLACES PORSCHE PART #: 96463120300, 96463120400, 96463120375, 96463120475
COMPLIANCE: DOT, ECE, SAE Standards
WHAT'S INCLUDED
FOG LIGHTS: 2x (One Pair) Morimoto XB LED Type 964 Fog Lights
WIRING: Plug and Play Harness
WARRANTY: 10 Years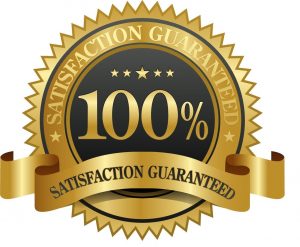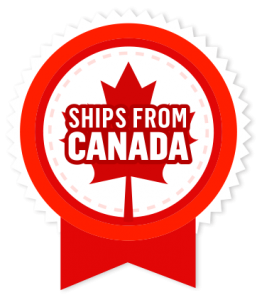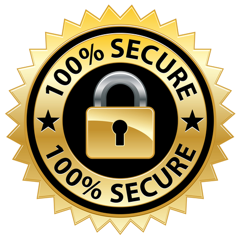 Need help? 24/7 Chat Available!
Description
LOOKS AND PERFORMANCE: The Porsche 964 is an all-time classic, but that doesn't mean the lighting performance has to suffer. Not only can you update the front-end of your 964 with the Turbo S style air ducts, but you can also vastly improve night time visibility with modern LED fog lights.
THE FULL PACKAGE: The new Morimoto XB LED projector fog lights: Look great. Are well-built. Perform like champs. Have a virtually infinite life span. An unbeatable warranty, And best of all you won't need to sell your soul to afford them!
COMPATIBILITY: These complete Porsche 964 fog light housings will swap directly in place of the original halogen fog lights, using all of the stock mounting locations. Their aim can be perfectly dialed in with the integrated height adjusters. The ducts are functional and do let air through the bumper – but the kit does not include any additional hoses to route air to your brakes.
PLAY AND PLAY Wiring is easy too! The Morimoto XB LED Fog Lights for the Porsche 964 are designed to work without any special wiring. They will plug into the factory connectors for the stock fog lights and each assembly includes all necessary connectors, rubber seals, and pigtails for a plug n play install. Very simple and easy to do within minutes.
LIGHT OUTPUT: Powered by three Philips Luxeon 3800K LED's that produce around 1200 raw lumens per side. The projector-based optics concentrate a total of 2400 lumens into a beam that's super wide and perfectly distributed for use as a fog light. Morimoto specifically selected the LEDs for the 964 fog lights to produce a warmer colored light output relative to the rest of their range, so that they have a more period-correct appearance on the 911. They also meet or exceed all SAE, DOT, and ECE regulations.
PAINTABLE: The black ABS housing on the XB LED fog lights for the 964 is designed to be paint matched to your Porsche. While it is durable enough to be mounted and used without any additional finishing work at all, they look so good color-matched to the car, and that's undeniable!
TECH SPECS
INTENSITY: 1,200lm (raw; each)
INPUT: Proprietary
MATERIAL: Powdercoated Aluminum (Housing), UV-Resistant Polycarbonate (Lens)
OPTIC: Kuria Fog-Projection Lens
LIGHT SOURCE: Philips Luxeon 3800K (Warm White)
COMPLIANCE: IP67