Spare Parts: Morimoto Mini D2S Projectors
$5.00 – $12.00 CAD
Accidentally broke or misplaced a part for your projectors during installation? Find the spare parts you need here for Morimoto projectors.
WHAT'S INCLUDED
PART: 1x OEM Morimoto Mini D2S Replacement Part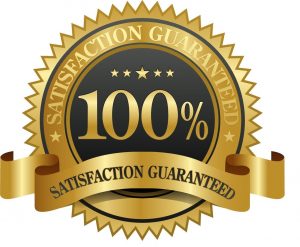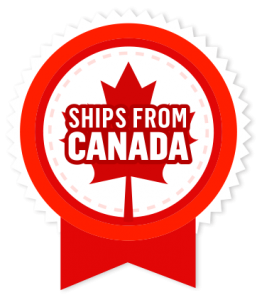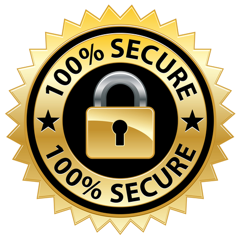 Need help? 24/7 Chat Available!
Description
LOST OR BROKE? Don't worry, it happens man! we've all gotten too excited and twisted something too hard, or dropped a small part in the garage and lost it for good. We've got your back!
COMMON We figure, the Morimoto Minis are the most popular projector…so offering spare parts for them just makes sense. These are all OEM-Morimoto parts, same stuff that the projectors come with from the factory – so fitment is for sure.
ONE PIECE: Each quantity for each item is for one piece of genuine Morimoto part. If you need a set or multiples – buy the right quantity!