Xenon Depot License Plate Reverse Light Bar
$120.00 CAD
COMPATIBILITY
CIRCUITS: 9-16V Electrical Systems
LICENSE PLATES: US-Spec Plate Mounts (excl. 19+ Dodge Ram)
WHAT'S INCLUDED
REVERSE LIGHT: 1x XTR LP LED Reverse Light
WIRING: 1x Power Tap Kit
WARRANTY: 5 Years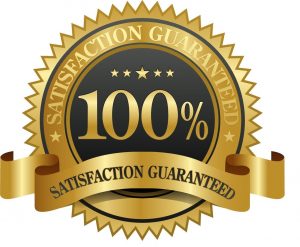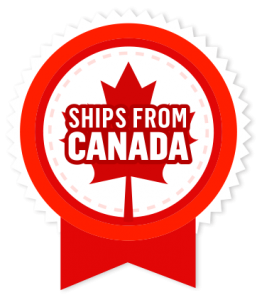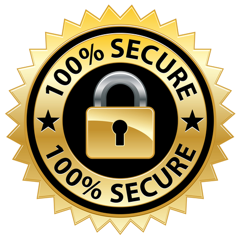 Need help? 24/7 Chat Available!
Description
BACK IT UP: Up front we've already got bright low beams, high beams, and fog lights, but too often overlooked is our ability to see well while backing up in the dark. While there are plenty of LED bulb upgrades out there for stock reverse lights; when it comes to a backup light boost there's simply no comparison to the XTR LP.
ENGINEERED: The XTR LP is the only system on the market that leverages optical refinement over raw power to produce the perfect reverse light beam pattern. We started by understanding the most typical installation angles and then optimized the lens to distribute the most possible light in the most effective pattern. To pack a real punch, the XTR LP packs more than just a lot of LED's into a line on the back of car. It's a fully engineered product.
WHAT'S INSIDE: 54 CREE J Series 2835 LEDs rated at 4500K/80CRI. 180mA driver produces 29.9W of maximum power pumps out 2700 raw lumens that's translated into 1950 real lumens after transmission through the optical lens.
TECHNICALLY SPEAKING: At a 10-degree mounting angle, the vertical range is -20 to +25 degrees. At the most typical 0-degree mounting angle, the XTR LP provides a -30 to +15 degree vertical spread, which easily exceeds the illumination range of any standard backup for spread. Users should acknowledge that this product far exceeds the legal limit for output volume in a reverse light application.
BOLT-ON: The XTR LP will bolt onto your vehicle's top two license plate mounts. Its die-cast aluminum housing is contoured according to the geometry of US-spec license plates for a flush fit, and the mounting points are positioned according to the same universal standard. The system is finished in a satin black powder coat.
WIRING: The XTR LP is powered on with a simple +/- 12v circuit that's intended to tap in to your stock reverse light wiring. The system includes 1.5 meters of integrated wiring that can be trimmed back according to your application, a quick-disconnect for ease of install, and an integrated rubber grommet to keep moisture and dust out of a pass-through hole if necessary.
TECH SPECS
INTENSITY: 2,700lm (Raw), 1,950lm (Effective)
POWER: 29w
OPTIC: -30deg to +15deg vertical range
LIGHT SOURCE: 54X CREE J 4500K (Warm White)