G37C-R
$47.00 CAD
A fully circular shroud with a large overall diameter perfect for filling out reflectors in bigger headlights. Plus the unique star pattern looks bad ass!
What's Included
Pair: G37C-R Shrouds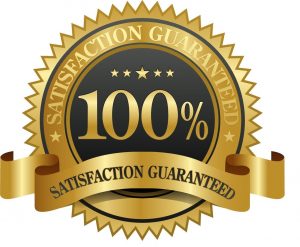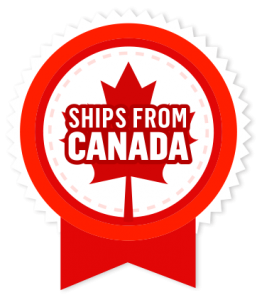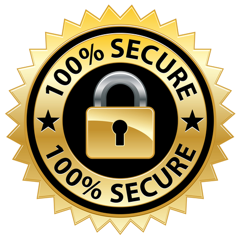 Need help? 24/7 Chat Available!
Description
Inspired by the OEM Infiniti G37 Coupe Headlight. Following in the footsteps of many newer shroud designs, the G37C-R uses a two piece chromed plastic and acrylic internal diffuser that will glow when the light is turned on.
Mounting: Centric Rings are not included by default, but are highly recommended to improve ease of installation on many projectors. The Centric Rings are simple reducers that clip into the of the shroud to reduce inside diameter, making them more of a "press fit" onto the lens holder of the projector. JB Quik Weld is also recommended in order to prevent the shrouds from vibrating loose over time.
Trimming: Please note that trimming shrouds is a common task when retrofitting. Whether required to clear part of the projector, or fit within the geometry of your headlight housing; it's normal. Luckily, they're made of plastic – making that easily possible.
Compatibility
TRS Projectors: Mini H1/D2S, EvoX-R, FX-R, TL/ZKW, RX-AFS, TSX
OEM Projectors: E46, E55, FX35, G35, Murano, RX330, RX350, SC430, S2K
Lens Diameters: 2.5″ and 3″ Compatible
Mounts with: Centric Rings and/or JB Quik Weld
Dimensions
Height: 145mm (5.70 inches)
Width: 145mm (5.70 inches)
Depth: 50mm (2.00 inches)
Recommended Halo Sizes
DRL Vent Size: 110mm
Front Face: 90mm