GTi-R 2.0
$47.00 CAD
The GTi-R 2.0 shroud is a testament to the fusion of style and functionality. Drawing inspiration from the iconic Mk6 GTI, this shroud boasts a unique "eyelid" design that's both eye-catching and reminiscent of the classic GTI aesthetics. If you're aiming for an OEM+ look that seamlessly integrates with the overall design of your vehicle, the GTi-R 2.0 is the perfect choice. Beyond its aesthetics, this shroud promises unparalleled durability and ease of installation, making it a top pick for retrofit enthusiasts.
WHAT'S INCLUDED
SHROUDS: 2x (One Pair) GTi-r 2.0 Projector Shrouds
WARRANTY: 5 Years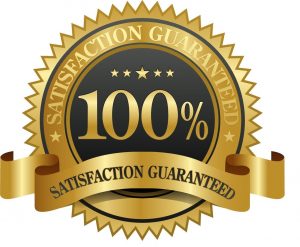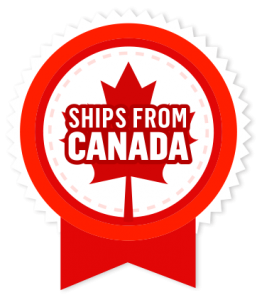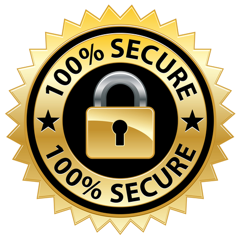 Need help? 24/7 Chat Available!
Description
COMPATIBILITY
MORIMOTO PROJECTORS: All except Matchbox
OEM PROJECTORS: Most except TL, LS430, LS460, Q45
LENS DIAMETERS: 2.5in and 3in Compatible
MOUNTS WITH: Centric Rings and/or JB Quik Weld
TECH SPECS
DIMENSIONS: 123mm W, 113mm H, 62mm D
FINISH: Forever Finish Chrome
MATERIAL: High Temp Resistant Polycarbonate