Panamera Switchback LED 2.0 (Black Series)
$92.00 CAD
The newest Panamera 2.0 shrouds with built in switchback LED boards takes the original Panamera shrouds to an all new level of OEM plus!
Recommended Halo Sizes
Front Face: 80mm
WHAT'S INCLUDED
SHROUDS: 2x (One Pair) Panamera Switchback LED 2.0 Black Projector Shrouds w/ Integrated LEDs
WARRANTY: 5 Years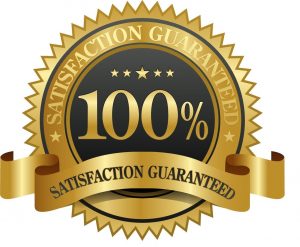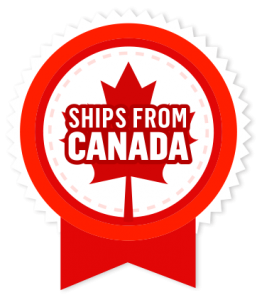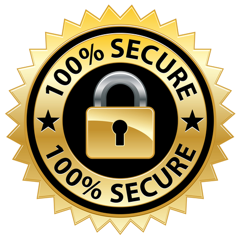 Need help? 24/7 Chat Available!
Description
PANAMERA-LED: The original Panamera switchback shrouds were an instant success. Inspired by modern Porsche headlights, the 2.0 keeps the model current with the latest design language from Porsche – making them even edgier than before. While the aesthetic is different, the performance is unchanged. But make no mistake, with their Morimoto XSB powered Type II switchback drivers & LEDs, they illuminate the 4 corners with mad intensity. Undoubtedly the most baller status shrouds we've ever offered. With excellent coverage for most projectors too, they're also very functional.
IN COMPARISON: Don't make the mistake of thinking all shrouds are created equal. Even though less expensive alternatives may be available elsewhere: Morimoto Panamera LED's use an XSB Switchback driver and high quality LED PCB in place of the cheap crap found in the generics. Their shrouds are made from the highest quality plastic and have by far the most durable metalized chrome finishes. The cheap-o's out there are flimsy enough to deform from the heat just a 35W HID bulb, and their chrome finish easily flakes off.
MOUNTING: Centric Rings are not included by default, but are highly recommended to improve ease of installation on many projectors if they are smaller than a 3″ lens. The Centric Rings are simple reducers that clip into the shroud to reduce the inside diameter, making them more of a "press fit" onto the lens holder of the projector. JB Quik Weld is also recommended in order to prevent the shrouds from vibrating loose over time.
LED HALOS: Are a unique and effective way to further customize the look of your projector retrofit. The all new Profile Pivot (switchback) and Profile Pixel (RGB) systems are easy to mount on the front of your shrouds, are reliable, and of course awesome looking. To determine which size is best for you – check out the size-guide in the "In Action" images section below.
TRIMMING: Please note that trimming shrouds is a common task when retrofitting. Whether required to clear part of the projector, or fit within the geometry of your headlight housing; it's normal. Luckily, they're made of plastic – making that easily possible. We recommend a Dremel hand tool withEZ Lock cutting wheels to make the job easy.
COMPATIBILITY
MORIMOTO PROJECTORS: All except Matchbox and FX-R
OEM PROJECTORS: Most except TL, LS430, LS460, Q45
LENS DIAMETERS: 2.5″ and 3″ Compatible
MOUNTS WITH: Centric Rings and/or JB Quik Weld
TECH SPECS
DIMENSIONS: 134mm Diameter, 64mm Depth
HALO SIZING: 80mm (Front)
FINISH: Gloss Black Paint