Halos: Morimoto XSB (Switchback)
CAD
Morimoto XSB halos are engineered for headlight builders looking for super bright, long lasting halo rings! These are white/amber LED switchback halo rings that can also be wired to run single color white or amber constantly; 3 types of halos in 1! One of the best switchback halos on the market, you won't be disappointed!
PRODUCT NOTE:
– This product has been discontinued and replaced by the Profile Pivot Switchback Halo Rings. Only some sizes are left in stock
WHAT'S INCLUDED:
2x LED Halos: Morimoto XSB Switchback
2x Drivers: Morimoto XSB
Warranty: NO WARRANTY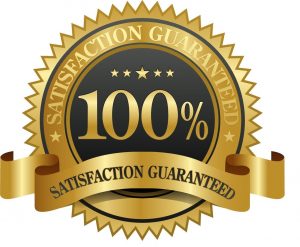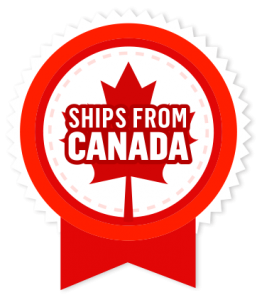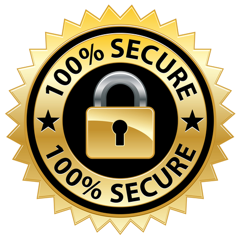 Need help? 24/7 Chat Available!
Description
Usability: There are three micro-mounts integrated into their backing, making the XSB's the easiest and cleanest rings on the market to install. Now you can forget about failing glue or wires wrapped around the face of your halos forever. Don't get stuck with dripping glue or picture hanging wire visible inside your headlights.
Reliability: The innovative Hybrid-LED technology delivers a virtually infinite lifespan of 50,000 hours. That's almost six straight years! Because they're based on much more stable and mature SMD-LEDs; they are considerably more reliable between hot/cold cycles compared to "new" COB based halos. This video explains the XSB LED technology a bit more in detail.
Intensity and Uniformity: A special blend of silicone and phosphor covers the face of each ring. This proprietary coating is responsible for the neutral "white when off" look of the XSB's and their amazing, uniform intensity – which is unlike anything else on the market.
Simplicity: Wiring is easy with a variant of the X Change Module integrated into the updated 2nd Gen LED drivers that powers each ring. The white wire receives a constant 12V+. The black wire is grounded, and the yellow wire is tapped into the turn signal circuit.
Flexibility: Though they come out of the box ready to run as a switchback system, the XSB halos can easily also be wired for use as a white-only or amber only halo!
TECHNICAL
Kelvin Rating: 6000K Cool White
Rated Lifespan: 50,000 hours
Input Voltage: 12V
WIRING:
Input Length: 35″(89cm)
White (Constant): 9006 Male (or strip and splice)
Amber (Turn Signal): T-Tap (recommended to strip and solder)
DIMENSIONS:
Width: 7mm
Thickness: 2mm
Diameter: Listed size = OD